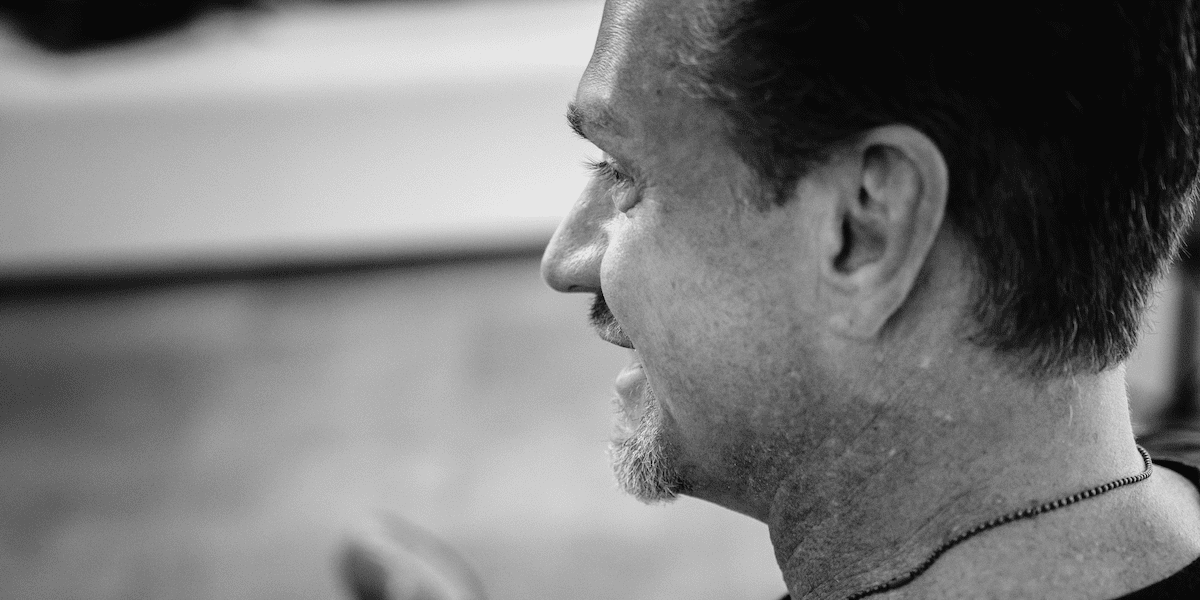 In 2003, my life changed forever. That's when I met Bill Guandolo, who took me under his wing at Tarkett Flooring and mentored me into one of the top sales people in the commercial flooring industry. Since then, I've been able to achieve the American Dream and enjoy plenty of other life changing moments. And I owe it to Bill. 
I grew up in a small town in Ohio. My dad worked in a steel mill while my mom raised three kids. I learned work ethic from my dad, and my mom taught me how to never take "no" for an answer. Growing up was fun. My parents liked to entertain, so life felt like a party. And I took this party with me to the University of Pittsburgh—where I failed out. Afterward, I took a third shift job at a bulk mail center and started attending community college. It was tough, but working my way through college taught me a lot of great life lessons. Most notably, that I needed to stay busy to stay focussed. After saving enough to return to college full time, I eventually attended Ohio State University where I graduated with honors. My first job after graduation was with Shaw Industries, which got me into the flooring business, and eventually led me to Bill at Tarkett. 
Life since meeting Bill has been remarkable. I'm married to a beautiful woman, we have two great kids, I've been blessed with financial security, great friends, and good health. Things were wonderful. 
But in 2017, my life changed again. That's when Bill was diagnosed with an aggressive form of multiple myeloma cancer and given seven months to live. My friend, colleague, and mentor … was going to die. Right in front of me. It was during the initial shock of Bill's diagnosis when I realized that as I was living my dream, friends and family were dying around me. The news of Bill's cancer was one of the most sobering moments of my life, but it opened my eyes to a tough reality about cancer—that we're all susceptible. 
It's been nearly four years since Bill was given seven months to live, and not only is he now healthy, he's happy. And he's accomplished this by rejecting his initial death sentence and embracing non-traditional, but proven techniques from around the world. In the end, the changes Bill made to his life inspired me to do the same. After all, what good is success if you're not here to enjoy it? I can honestly say that I feel better than ever. And I owe it all to Bill. 
Our shared journey is the basis for the Deadmen Talking Podcast.
Sign up for our newsletter!