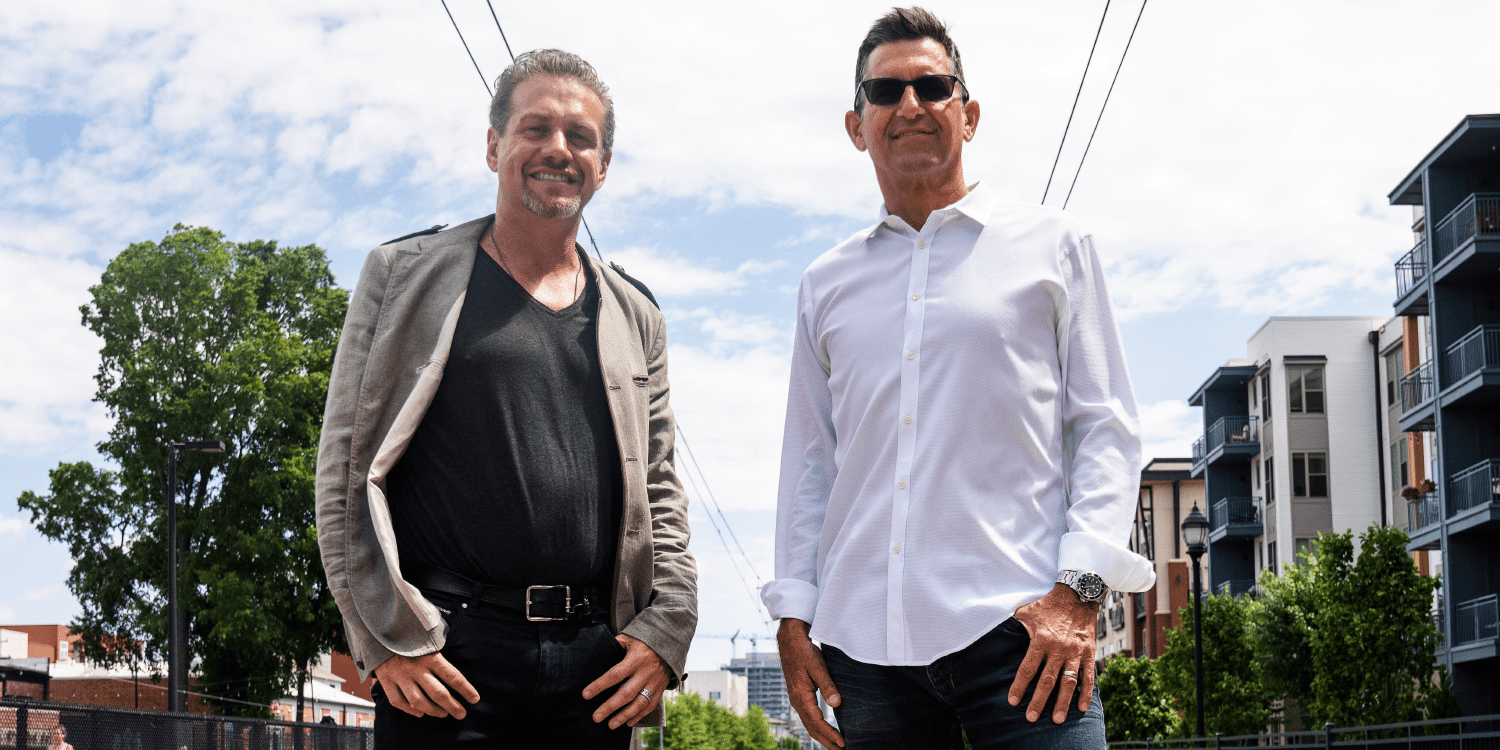 Mission Absolutely Possible
Before we stepped up to the mic for our first podcast, we asked ourselves—will this help people? 
But Bill's remarkable road back after being diagnosed with plasma cell leukemia and given seven months to live in 2017 is absolutely share-worthy. So our answer was yes, we can definitely help people. 
Our mission at Deadmen Talking is to provide hope for cancer patients and their and families so that they can fight the disease with tools that aren't at the fore of Western medicine, but that are effective all the same. 
For the most part these tools and concepts are lifestyle-based. How you eat. How you rest. What you can do to prevent depression. Tools that saved the life of a man who was given a 7-month death sentence in 2017. But we also dive into things like supplements, chemo, and how to make the most of a Saturday night. 
We understand that when it comes to chronic illness and cancer, there are a lot of places you can go online. Some are helpful. Some, not so much. Our goal for the Deadmen Talking podcast is to cut through this noise with the authentic voice of a survivor and his best friend who together are living life differently than just a few years ago. Healthier. Happier. More intentional.   
In the end, our mission is hope. 
Learn more about the guys behind the mics by clicking their photos below.
Sign up for our newsletter!