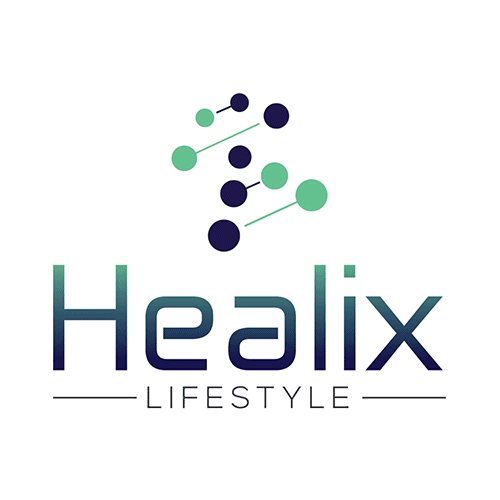 Imagine if you had the power to live your life without ever having to battle cancer.
Well you do.
Research shows that only about 5% of all cancer is hereditary. Which means about 95% of all cancer is the result of lifestyle.
Think about that for a second. The things you do and the choices you make in your life directly contribute to whether you will one day get cancer. Or not.
You don't want cancer. Take it from Bill Guandolo who in 2017 was diagnosed with plasma cell leukemia and given seven months to live. He was just a regular guy working his tail off and living the American Dream when out of nowhere he was given a seven-month death sentence.
Bill's still here, and he and his best friend Frank together put together a plan to help Bill beat his diagnosis. During their research, after discovering how most cancer is the result of lifestyle, Frank even adopted the plan in his life and now feels better than ever.
These two friends discovered that there is a HUGE market for people trying to survive cancer and other chronic illnesses. From books to videos, and seminars to podcasts, the problem was that most of these plans were based exclusively on how one person was able to do it. The idea is that everyone should adopt these highly personal methods themselves.
It's a flawed concept considering how every person, and every cancer, is different.
This is why we decided to create the Healix Lifestyle Program—a customized system that takes into account that everyone is different and requires different approaches to not only defeating cancer, but living life in a way to prevent cancer in the future.
Healix Lifestyle is based on Bill's experience along with exhaustive research from survivors, doctors, and healers around the world who successfully defeated cancer and changed their lives for the better.
If you have cancer, or know someone who does, Healix Lifestyle will become a robust resource for not only surviving cancer, but thriving in the years ahead.
We are currently putting the finishing touches on our book. To be first to know when it's available for purchase, just drop your email in the form below.