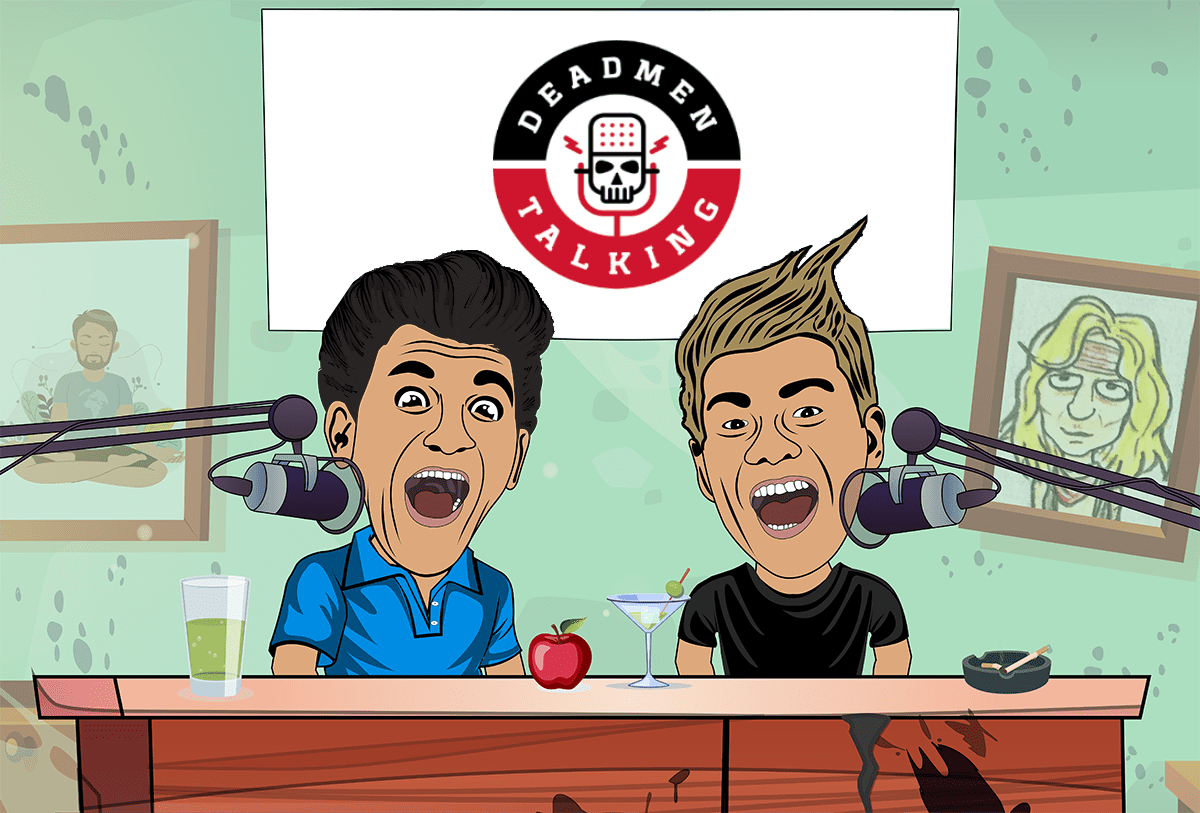 Two Guys Talking About Beating Cancer
Ok, so we talk about more than beating cancer. But if not for Bill's diagnosis in 2017, we wouldn't be here talking at all. And while it's true that living healthier can help stave off chronic disease and cancer, if there's one thing we've learned since 2017, it's how everything we do--every decision we make--makes a difference to living well.
Click on any episode below to hear us discuss how we continue to learn to make the best decisions possible. You'll laugh, you'll cry, you may even learn something.
Advocacy – Even Batman had Robin
Season 1, Episode 4
Dana was Bill's advocate–his best friend and wife during his fight with cancer. Bill discusses the importance of a partner during the cancer treatment process particularly as information is flying at you and you need someone to help manage it and process it to make the best decisions. He also shares resources available so that you do not have to face this battle alone.
Change and the Subconscious Mind
Season 1, Episode 3
The first step in fighting a disease that is slowly killing your body is to get your mind right. In this episode Bill discusses the steps he took to strengthen his mind so that his body was prepared to fight the toughest battle of his life. And so while the chemo was busy destroying his cells, Bill's mind provided the strength necessary to endure the poison, the cancer, and the kidney failure he was experiencing.
Season 1, Episode 2
The day you're told that you are dying may be the most shocking experience of your entire life. Your mind becomes chaos, your heart shatters, and your spirit is crushed. You think about your family and want to be there for them, but the doctor says you will be dead soon. How do you do to find hope and stay alive?
Season 1, Episode 1
Bill Guandolo had everything in life. A successful career, a beautiful wife, a young son, and not a care in the world. That is until cancer entered his life and handed him a 7-month death sentence. Join us for the inaugural episode of Deadmen Talking to hear Bill explain the reason he is still with his family and recording this podcast four years later.
Sign up for our newsletter!